Is Venezuela Losing Its Fight for Survival?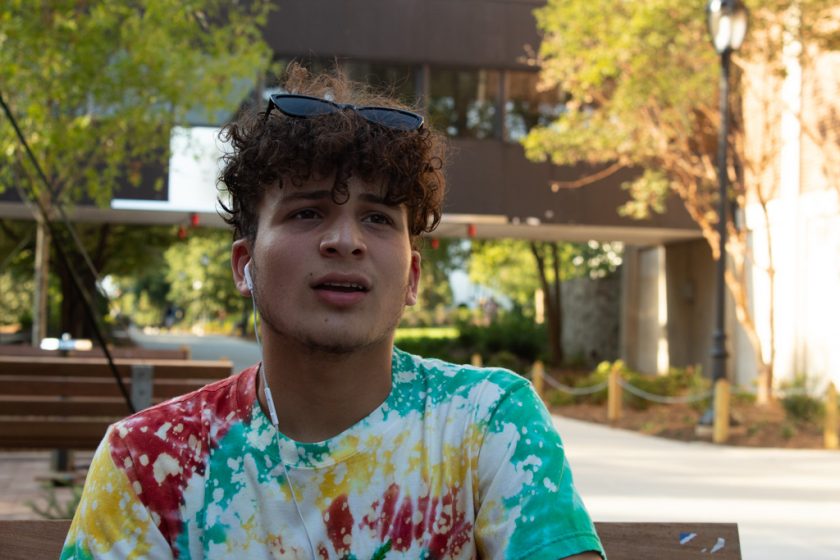 ATHENS, GEORGIA– Roughly 4 million refugees have left Venezuela since 2014 due to the crippling humanitarian crisis, making it the largest exodus from a Latin American country in recent history, according to the United Nations High Commissioner for Refugees.
Decades of severe economic mismanagement by the military dictatorship has left many Venezuelans struggling to survive. Millions of people lack access to fundamental necessities like food and medicine as President Nicolas Maduro continues to restrict the flow of humanitarian aid into the country. Three out of four citizens reported involuntary weight loss averaging 19 pounds a year according to the 2016 ENCOVI survey, reported by the Caracas Chronicle.
"Most of the bad decisions made by politicians and government, big corporations, has been out of corruption. It's so deep in the Venezuelan DNA that it's one of the biggest reasons (that Venezuela is in crisis)," said Felix Luzon, a Venezuelan economist who emigrated to the United States in 2015, one day after voting against Nicolas Maduro in the presidential election.
Despite having the largest proven oil reserve in the world, Venezuela's inflation rate is nearing 10 million percent by the end of this year. Universities, long seen as a dangerous institution against Maduro's regime, have become severely underfunded to oppress students and young people who actively seek change. The average salary for a college professor in Venezuela today is roughly $25 a month, sometimes dropping as low as $5 a month. In Caracas, people wait in line for hours to enter supermarkets that are scarcely stocked with food, and often return home empty handed.
"The worst is when the army finds out that food actually arrives at a grocery store; because they are the law, they can enter and take it all if they want. You could be in line with the rest of the town waiting to buy food, and they will just show up, talk to the owner, enter the store, and walk out with sacks full of food and produce," according to Andres Rossi, a senior at Clarke-Central High School who left Venezuela a year ago in hopes of a more stable future.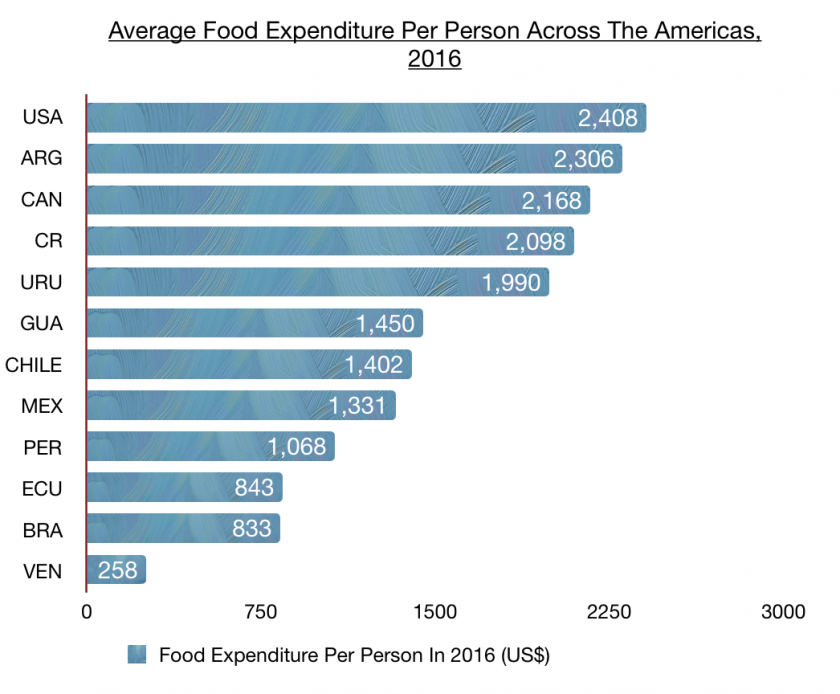 History of Corruption
After his election in 1998, then-President Hugo Chavez implemented a host of policies that reduced checks on his political authority and established himself as a populist military dictator. Chavez passed a new constitution that consolidated his power, and his regime took complete control of the economy's private sector. Before his death in 2013, Chavez appointed Nicolas Maduro as his handpicked successor, who continued this destructive legacy by fixing the currency exchange rate and replacing competent private industry workers with corrupt Maduro loyalists.
"The government takeover of PDVSA especially, a company that extracted, processed and sold oil was a big (economic decision) because that company is now producing at least 60% less than what that company used to produce when it was a private company. They are underproducing right now because the government doesn't know how to run the company," according to Luzon.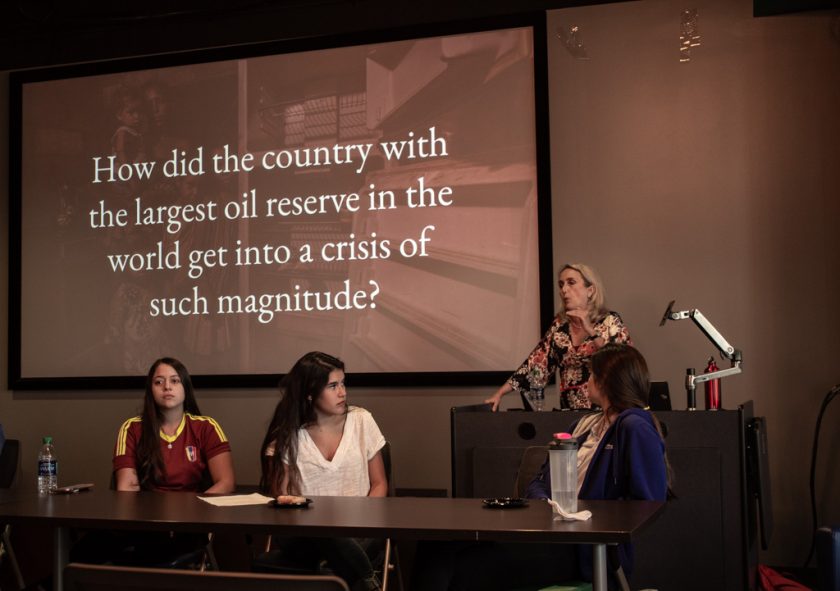 In rural communities all over Venezuela, access to medical services and clinics is virtually nonexistent, leaving many people in precarious health situations. Dr. Tomás Sanabria is an internationally-recognized Venezuelan doctor based in Caracas who founded Proyecto Maniapure, a non-profit medical foundation that provides free medical care for indigenous and impoverished people in remote areas of the country. Dr. Sanabria says the health and wellbeing of the majority of his people is a topic of serious concern that pushes the Venezuela crisis to a breaking point.
"There are very few people working with indigenous people in places so remote. Venezuela isn't like Mexico or maybe other Latin American countries in that the indigenous population here is very small. But they are our original people, so we have an obligation to help them. So in these rural areas we help indigenous people, mixed people, and creoles who are all desperate for medical attention," said Dr. Tomás Sanabria.
Venezuela's Prospects for Recovery
In January of 2019, there was some hope when Juan Guaidó, the opposition leader of Venezuela's Legislature, declared himself Interim President after Maduro won a second term in office through a highly controversial election. However, although Guaidó is recognized by the international community as the true President, he has no direct power over Venezuela's military or industries, which are still under Maduro's control.
According to Luzon, in order for Venezuela to begin healing again, the military must turn against Maduro, and replace him with a leader that the international community can trust, as investments from abroad are vital to the economic and social rehabilitation of Venezuela. But until this happens, it is very difficult for anyone to predict how the country will unravel in the years to come.
"The escalation of the crisis is overwhelming and it's unbelievable. I thought it could get worse but never imagined what's happening right now and I guess I can't imagine what's going to happen in five years," said Luzon.