Poverty and Immigration Policy May Hurt Hispanic Education in Athens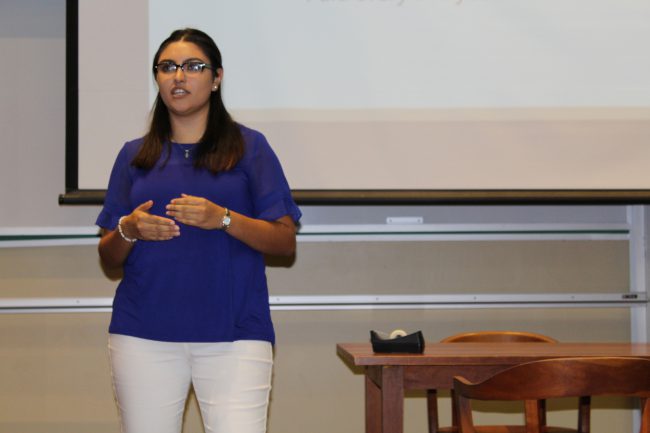 ATHENS, GEORGIA— According to national studies and local experts in Athens, outside factors in 2017 may contribute to the continued education gap that has afflicted Hispanic-American students, especially those born into immigrant families.
The Pew Research Center reports that the national percentage of Latinx children born to immigrant parents now accounts for less than half of the U.S. born Latinx population. Although the number of U.S. born Latinx children born to immigrant parents is decreasing, another report shows that only 77 percent of Hispanic students graduate from high-school. According to Susan Wilson of the Athens Latino Center for Education and Services (ALCES), language and institutional barriers play a part in creating this deficit. She stresses that poverty and political policy may play an equally important role, especially locally, where nearly 22 percent of impoverished students in the Clarke County school district are Hispanic.
"If you're in a house with three families and most of the adults work jobs that keep them out all day or away from town for days, even weeks, on end, or you have people in the household working every possible shift, then there's a constant influx in and out of the house and it's very difficult to find quiet space to concentrate on homework, or to even feel like anyone wants you to study," Wilson said.
Wilson, a former educator who has spent decades working with the young Latinx community in Athens, said that all Hispanic immigrant parents come to the U.S. with the hope that their children will do well and succeed. However, the difficult jobs and circumstances that Hispanic adults are often placed in can play a large role in a child's motivational outlook on life, and, correspondingly, on their ability to perform well in school.
"The children feel like 'Why do I need to know how much fencing Mr. Jones needs to put around his nice suburban garden? Why do I need to know all of this stuff when I'm just going to wind up working at a poultry plant or building houses, because that's what all of the people around me do?'" Wilson said.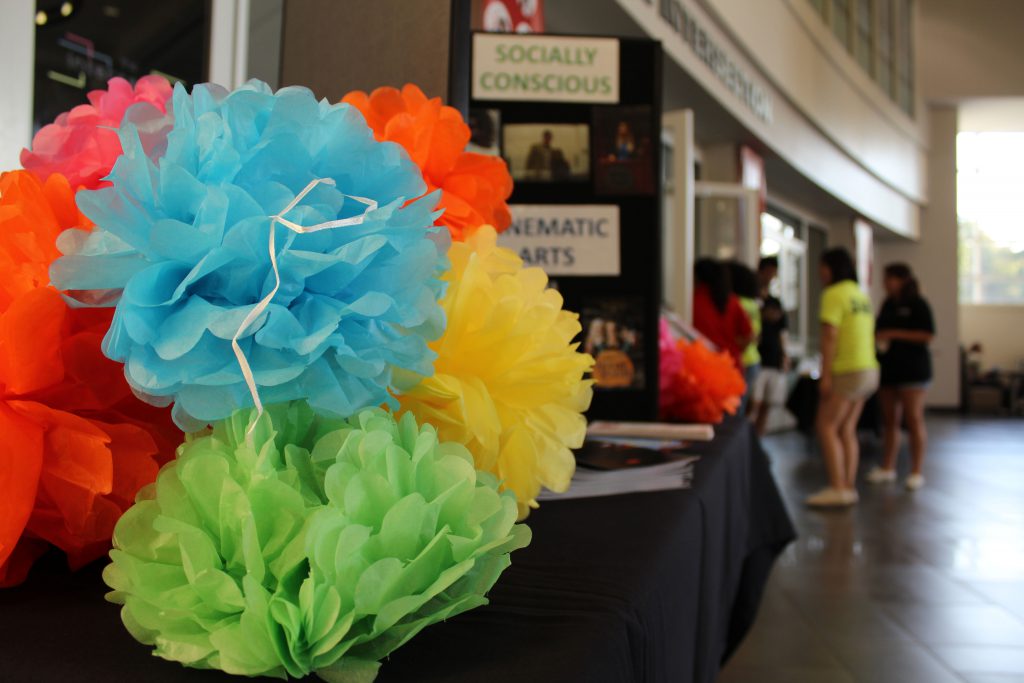 Schools in the United States implemented changes over the past decade, which included the implementation of liaison offices to translate between teachers and non-English speaking adults. They also put a greater emphasis on hiring bilingual educators in the classroom, in order to make schools more accessible for young children of Hispanic-immigrants. However, multiple external stressors beyond economic and language barriers continue to make it difficult for some immigrant students to focus on their studies. One of these stressors includes the threat of deportation of a family member—or, more specifically, according to Kerry Steinberg of the Athens Immigrants Right Coalition (AIRC), the deportation of the family breadwinner.
"We've had some emergency meetings concerning youth. There's a group we have in AIRC called 'Community Support for Families in Crisis Due to Detention or Deportation.' Mostly bilingual volunteers get paired up with families who have been contacting us when someone, normally the father, either gets detained or deported," Steinberg said. "Normally it's a household with children, and now the mother has to run the household by herself and maybe she wasn't working previously and now they have no income. We try to give them emotional support and connect them with resources."
To further support the education of children of Hispanic immigrant families, both AIRC and ALCES pair up with other community organizations such as U-Lead, an after-school tutoring program for Hispanic students; Pinewoods library, a bilingual library located in the primarily Hispanic populated Pinewoods neighborhood; and the Hispanic Student Association at the University of Georgia. These organizations accept volunteers and community allies, and stress that members of the Athens community do not have to be bilingual or Latinx to make a difference through volunteering.
Click below to hear an interview with Daisy Gallegos, a Latinx student activist, who opens up about her experience as a Hispanic student at UGA.
Click below to learn more about organizations in Athens that help immigrant adults, including immigrant parents of Hispanic children in the Athens-Clarke County school district, learn english and overcome language barriers such as the one between themselves and teachers.