Athens Drag Culture Inspires Gender Identification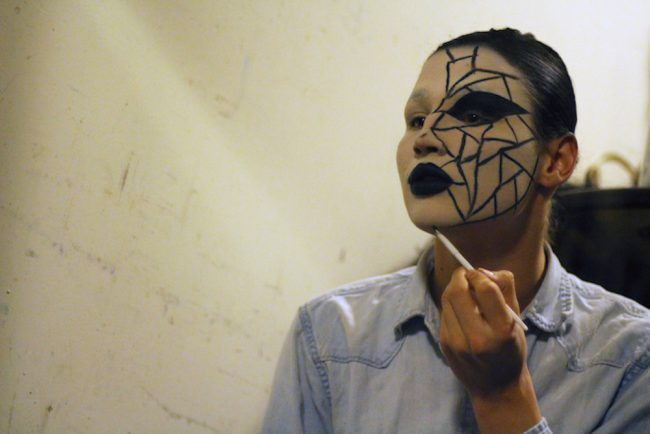 ATHENS, Ga. – Diego Wolf, a native of Conway, Arkansas, who now lives in Athens, said that drag shows– the energetic art of song and dance– have given him a way for him to find his true self.
"It is a socially acceptable, safe place to explore the identity that you choose, and not the one that you are born with," Wolf said.
Between three drag groups, a dozen human rights events, and weekly drag performances, drag has become a staple in Athens, according to Wolf.
When exploring one's identity whether in Athens or not, people have the opportunity to realize they identify with a gender other than the one they have been assigned at birth, Wolf said.
Those who believe they were not assigned the correct gender at birth and dress in the opposite gender's clothes, identify as transgender. According to UCLA's Williams Institute, 1.4 million individuals in America identify as transgender. Wolf always felt different growing up, but did not realize he himself was transgender until he got to Athens in 2003 and went to the gay bar "Boneshakers."
"I literally wiped the slate and had this opportunity to create the person that I always saw myself being growing up," he said.
It's an experience drag veterans like Wolf hope for younger LGBTQ members, such as 18-year-old drag queen Forrest Grace. Grace, also known by stage name "Video-tronic" attributes her actualization as a female all to drag.
"Now I get to represent queer culture and show everyone such a bold expression of enhanced femininity in such a modern way, and it's incredibly fulfilling," she said.
Why is the spotlight just now shining on drag?
Drag has experienced a spike in pop culture since 2012. It followed after the VH1's Emmy-winning popular television competition called RuPaul's Drag Race, according to The New York Times. The show invited queens across the country to become America's "next drag superstar."
 "They go out there and just have a fun time, and make you really appreciate yourself," said Raven La'Wrath, an Athens drag queen and fan of the show.
La'Wrath's time with drag began with Drag Race in 2009, and has given her the confidence to deal with bullies at Oconee County High School and embrace who she is. She has been performing in drag for almost a decade.
"A lot of the insecurities I have as 'Thomas' or 'Jasper' go away as Raven," she said.
A performance with a purpose
Wolf said drag culture's increasing prominence has meant not only an expansion in performer numbers, but an opportunity for new queens and kings to make statements with their shows. For example, in response to the 28 transgender deaths in the United States in 2017, including Athens' own Ava Le'Rey Barrin, Wolf joined the Athens ShowGirl Cabaret in an honorary number.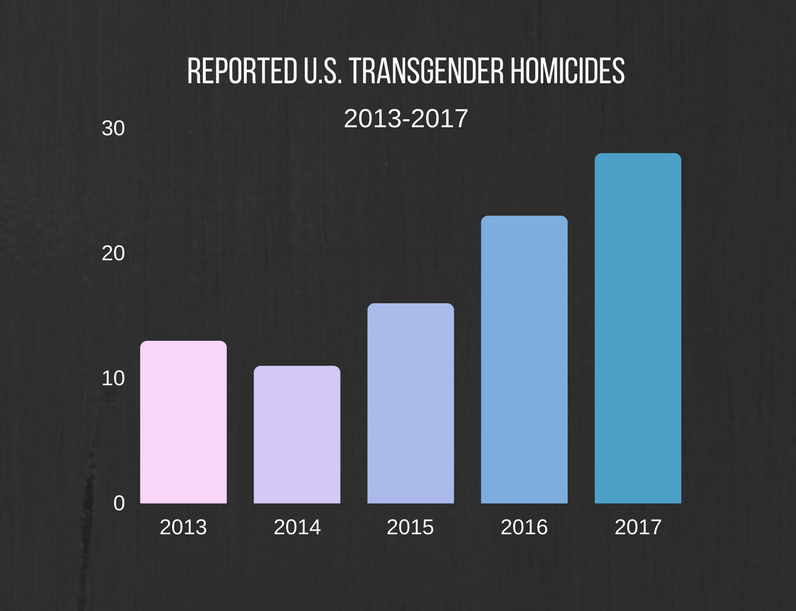 "The drag world has no issue putting the issue out there on display," Wolf said.
Athens Mayor candidate Richie Knight said honoring lives lost are just the beginning in a long process Athens has ahead. He said that drag shows' political statements are only one way to fight back against disapproving community members.
Another solution Knight intends to foresee is the passage of an anti-discrimination ordinance if elected mayor. 
"A bar violates someone's first amendment rights, there are not really any repercussions, and that's got to change," he said.
Knight and Wolf, although in two different professions, both advocate the future of Athens' LGBTQ and drag community.