Girtz's Environmental Plan Sparks Concern for Low-Income Families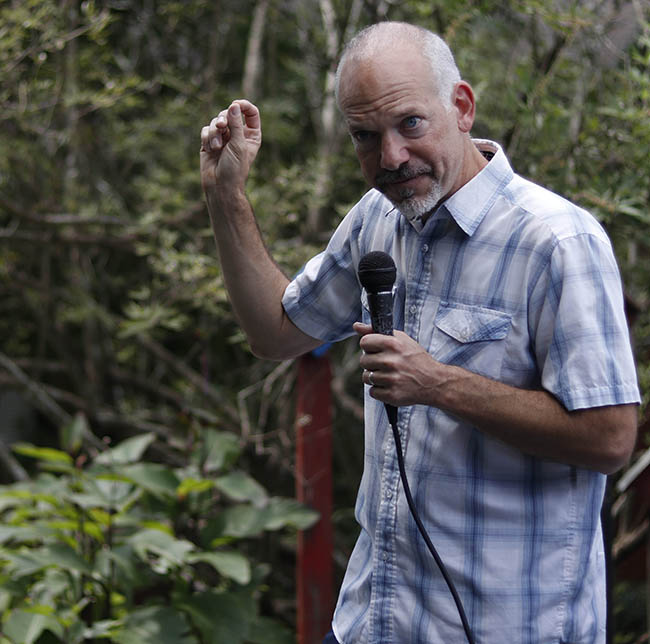 ATHENS, Ga. — Some residents of Athens-Clarke County fear that a plan on plastic bags could cause a negative impact on low-income families.
Kelly Girtz, mayor-elect of Athens-Clarke, released an environmental plan that includes a ban or fee on plastic bag use in the county. While Girtz mentioned that he will ensure that low-income families will not be burdened by this plan, there are still concerns lingering among Athens-Clarke residents.
Asynaka Willis, business account manager at Haven, a company that offers services such as document printing to web hosting, in Athens, Georgia, an advocate of making plastic bags obsolete, has concerns for the low-income families in the area.
"We have to think about communities that may not be able to afford to buy cloth bags," Willis said, "so they are not being punished while we try to save the world."
One Green Planet, a platform that promotes food and products that will have a minimum impact on the Earth, estimated that 60,000 plastic bags are used by people in the United States every five seconds. When those plastic bags are not recycled, they end up in drainage systems, the ocean and in landfills where they take years to decompose.
Athens-Clarke County Commissioner Melissa Link believes that bringing awareness to the impact plastic bags gave on the planet will help low-income families.
"In lower-income neighborhoods, people are not recycling," Link said. "Honestly, raising that awareness can save people money in the long-run."
Other states, such as California, have already implemented a fee on plastic bag use. In that state, Plastic bag litter has significantly dropped since 2010, according to data from 2017 Coastal Clean-up Day, a day where volunteers pick up trash from beaches, lakes, and waterways and document what they find.
Abigail West, president of UGA's Bag the Bag, a student group that aims to reduce the use of single-use plastics, wants to find solutions that work for low-income families while still helping the environment.
"There's so many reusable bags floating around," West said. "We can give someone a reusable bag."
In August, Kroger, one of the largest chain supermarkets in The United States, announced that they would phase out plastic bags by 2025. Starbucks, a coffeehouse chain, announced that it would faze out all plastic straws by 2021, making them "greener stores."
DATA GATHERED FROM THE U.S. CENSUS BUREAU
As of July 1, 2017, Athens-Clarke County is estimated to have a population of 125,691 residents, according to the U.S. Census Bureau. Nearly 44,621 of those people fall below the poverty line and could be affected by Girtz's environmental plan.
Girtz will be sworn in as mayor of Athens-Clarke County on Wednesday, Jan. 2, 2019.