Reuse Store Saves Teachers Hundreds in Impoverished Communities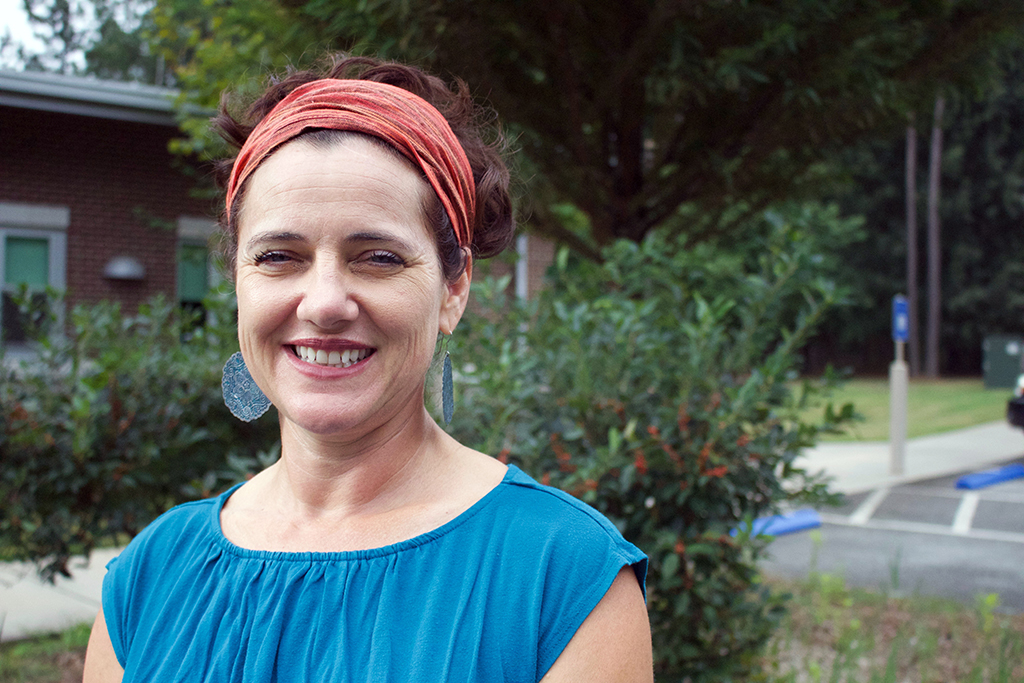 ATHENS, Ga. — Athens-Clarke County Recycling Division seeks to reduce the cost of school supplies for public school teachers through its Teacher Reuse Store, a facility that offers recycled school materials to local teachers for free.
The store, now in its thirteenth year, is housed in the Center for Hard to Recycle Materials, and is now open three times a week.
"In the first year, we collected over eight tons of material," Stacee Farrell, executive director of Keep Athens-Clarke County Beautiful and leader of the team that managed the reuse store, said, "and we are still here to keep things free and to serve the purpose of helping those Athens teachers in the classrooms."
Farrell said the store used to be one-time events that would draw hundreds at a time for items such as binders, books, paper and furniture. Now, she said, teachers can return to the store throughout the year as they determine their need.
Businesses from all over the state donate materials to the store throughout the year, bringing the added benefit of deferring items from the county's landfill to receive a second life.
"We realized that we have business and industry in Athens-Clarke County that was really misusing their waste," Farrell said, "and something like mis-printed envelopes, rather than being thrown out or recycled, can be used by teachers in the classroom."
A needed resource
Ninety-eight percent of students who attend Gaines Elementary in East Athens come from low-income families, according to a GreatSchools report. Teachers at Gaines Elementary School heavily lean on the resources provided by the store, Principal Robert Ezekiel said.
"Anything free is pretty much good for teachers," Ezekiel said. "They really do appreciate the things the community has come together to do for the teachers and the students."
Public school teachers in America spend an average of $479 to supply their classrooms during the academic year, according to a 2018 report from the U.S. Department of Education, and in impoverished communities like Athens, that number increases to $554.
Please click on the video below to watch Principal Robert Ezekiel explain how teachers benefit from these community resources.
Making room for the future
Farrell said she's working to expand the store to make it more accessible to teachers in the area, and hopes to create a mobile reuse store that can visit schools in need.
Click below for an audio story on the reuse store.
"We are all trying to come up with new ideas on how to invigorate and reestablish some energy into the program," Farrell said. "But even as it stands, it's still diverting material and helping those teachers."
Schools in the Clarke County School System, which includes Athens, really lean on these resources due to a lack of government funding, according to school board member John Knox.
"We actually have more teachers on staff than the state funding allows and so that money has to come from property taxes," Knox said. "For example, our school district has to cover upwards of $10 million just to run our school buses to get our kids to and from school."
Knox said that the school board is working on implementing and supporting more community programs like the Teacher Reuse store to help teachers and students succeed.
For a walk-through tour of the reuse store, watch this video below.