Michael's Law Exempts Underage Musicians in Georgia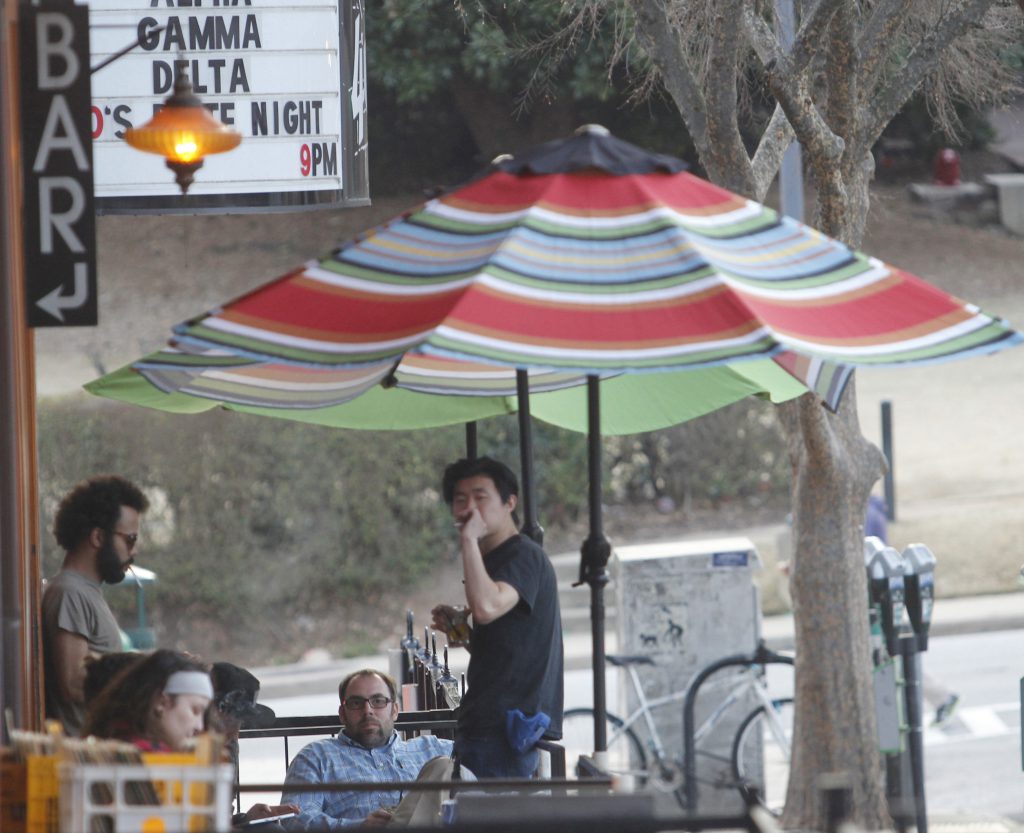 Athens, GA – Despite banning bars from hiring bouncers and bartenders under the age of 21, House Bill 152, also known as Michael's Law, still allows bars to hire underage musicians.
Michael's Law, implemented in July 2016, prevents bars from hiring staff employees under 21 and bans entry to anyone under 21 not accompanied by a guardian. Shortly before the law went in effect, Georgia's Department of Revenue issued a policy bulletin clarifying that Michael's Law does not affect people whom bars hire if that person is not kept on a regular payroll. This exemption allows underage musicians who sign contracts to play at bars and concert venues which sell alcohol.
"It's kind of like if somebody is coming in to renovate or do sheetrock work… they're not employed by the bar, they're doing a job for the bar," explained Athens-Clarke County Police Captain Mark Magnuson.
In the interview below Captain Magnuson and Daniel Robertson Jr., owner of Athens music venue Livewire, discuss the law and its potential affects on the economy and culture of nightlife in downtown Athens.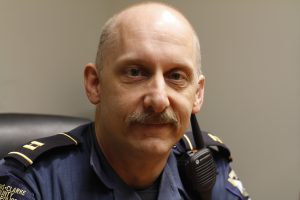 Despite being able to hire underage musicians, bars are responsible for preventing them from drinking while in their establishment. Concert venues such as The 40 Watt club stamp the hands of anyone under 21 upon entrance. Bartenders need only check hands to determine whether or not a person is of legal age to drink.
According to Ross White, member of Athens-based band Monsoon, some establishments also use the age-checking methods on minors in bands.
Not all musicians are interested in drinking at their concerts. Sienna Chandler, lead singer and guitarist of Monsoon who performed in several bars when she was underage, was not tempted by alcohol as a minor. "[At the time] I didn't really know what beer was and I had no interest in it. I was just way too excited to play a show," she said.
With the change in the law, some bars are altering their policies in hiring underage musicians. Little King's Shuffle Club, which raised its age of entry to 25 prior to Michal's Law, does not hire musicians under 21.
Here is an interview with Eric Hangartner, 21 and current keyboardist for Walden. He talks about the music scene in Athens and his experiences playing in bars while he was underage.
Captain Magnuson said that although the police department has dealt with some violations of the law, it is too soon to determine its effectiveness.
The statistics below come from the Athens Clarke County Police Department. The blue line of the line graph shows the number of alcohol related incidents called into the 12th disctrict in every four months from January 2016 through Aprill 22, 2017. The red line show the steady decrease in the number of alcohol related incidents with minors each quarter, which shows that Michael's Law has been effective. The pie chart exemplifies this change as well. The percentages reflect the proportion of underage incidents each quarter. The smallest proportion occured in the most recent quarter.