UGA Student Creates Art Club Benefitting Athens Homeless Community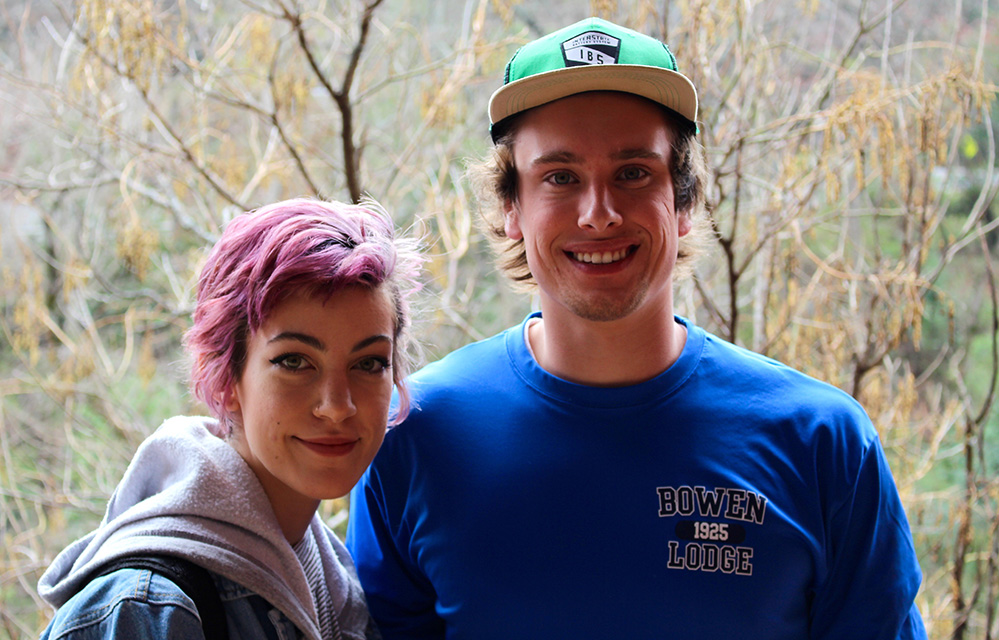 Athens, Georgia – A University of Georgia student, Tanner Woodson, founded Art for Athens, an official student club, which provides Athens homeless people with free art supplies and lessons.
Art for Athens strives to connect with homeless people within Athens-Clarke county. Below is a video about the homelessness in Athens, Georgia. 
Woodson, Art for Athens president, started the club in September 2016 to provide a creative outlet for homeless people. Art for Athens classes are held at First Baptist Church in downtown Athens. During the classes, homeless participants are provided with a canvas, acrylic paints and brushes and are given the opportunity to follow an instructor in order to create a certain work of art.
"I was just trying to do something meaningful," Woodson said.
The student-run club has grown from 5 students to 50 after only four official classes. Woodson's plans for the club include expanding the art projects to watercolors and making jewelry, as well as changing locations in order to attract more participants.
Solomon Smothers, Regional Director of Action Ministries supports Woodson's project. Action Ministries is an organization that strives to help fellow Georgians out of poverty.
"People need creative outlets. Many people who struggle with poverty and homelessness have immense artistic abilities," Smothers said.
Art for Athens not only provides a creative outlet, but also a therapeutic one as well. Meg Abbott, an Athens Art Therapist, believes there is therapeutic value in the act of art-making.
Below is data compiled from Google Trends. The data below shows that "Art Therapy" has been a common query over the past four years. In January 2010, there was a peaking search of 100 queries. 
Although Art for Athens is primarily focused on art, Woodson and Vice President of Art for Athens, Makenzie Morrisey, believe that the relational aspect is what is important.
"It's really powerful seeing these people who don't have homes and don't have families feel the love and support coming from us," Morrisey said.
Art for Athens is in the process of raising money in order to have another meeting. Woodson and Morrisey recently wrote a grant proposal to Athens Area Art Counsel, a non-profit organization that promotes art, and created an Indiegogo page, a website dedicated to raising money for entrepreneurial ideas.
Below is an interview with Woodson and Morrisey about Art for Athens.
Follow @GradyNewsource on Facebook and Twitter for breaking news and top stories.
By Ansley Gentry