Army Veteran Helps Soldiers with Post-traumatic Stress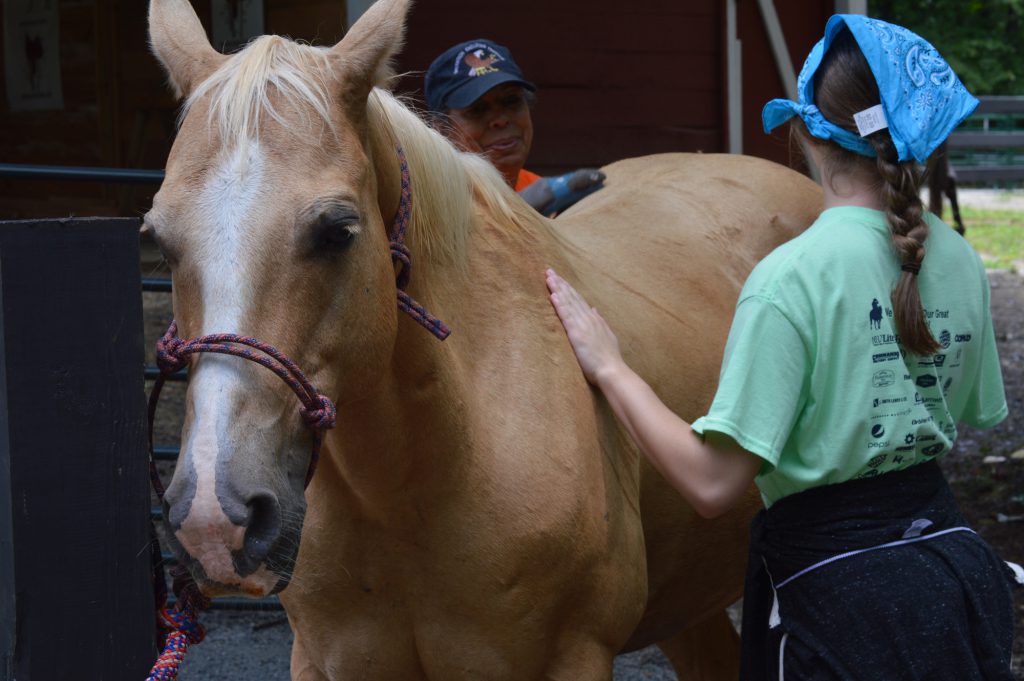 COLUMBUS, GEORGIA- Army veteran, Sam Rhodes, wanted to end his own life years ago due to his struggles with post-traumatic stress disorder, but instead in 2008 he opened a ranch that allowed veterans peace.
Rhodes and his wife, Kathy, started a nonprofit facility called Warrior Outreach in 2008. The facility includes 16 horses for equine therapy, Nashville's singer-song writers for music therapy, and different sorts of events from children's birthday parties to prayer groups. The goal of this place is to offer soldiers' help with a mental illness that made them feel weak.
"For soldiers and leaders, regardless of your rank, it's just embarrassing to be trained the way we're trained and be so wrapped around being invincible to go and defend our nation, and then to succumb to something mental that you have no control over," Rhodes said.
Soldiers Receive Help Free of Charge
Warrior Outreach partnered with Fort Benning in Columbus, Georgia and allowed soldiers to receive the help they needed completely free of charge. Everything the facility has is either donated or bought from Rhodes' own money he made working full time on top of running the facility.
This passion that Rhodes possesses is one thing that brought volunteers in to help any way they can. Volunteers said it's their way of giving back to those who gave so much for our country.
"Some of them [soldiers] have never been on horses before," Retired Army veteran and volunteer Waleska Pizarro said. "Some of them have medical issues that gave them a hard time even moving. They come out here and get on that horse and it's such a sense of accomplishment. It's a joy to watch."
Rhodes said the sacrifices he made to run this facility were all worth it when he saw the positive changes he helped create in these veterans. Rhodes remembered the challenges he still struggles with from PTSD, and said this place he created was a blessing in his life.
"It just made me feel that hey I am here for a reason," Rhodes said. "I have a purpose. I just need to figure that out. I was so challenged that I really believe today that if I hadn't started this program I probably wouldn't be here today. Because not only am I helping other people but I'm using all the energy that I really have."