Property Crime Rates Continue to Fall in Athens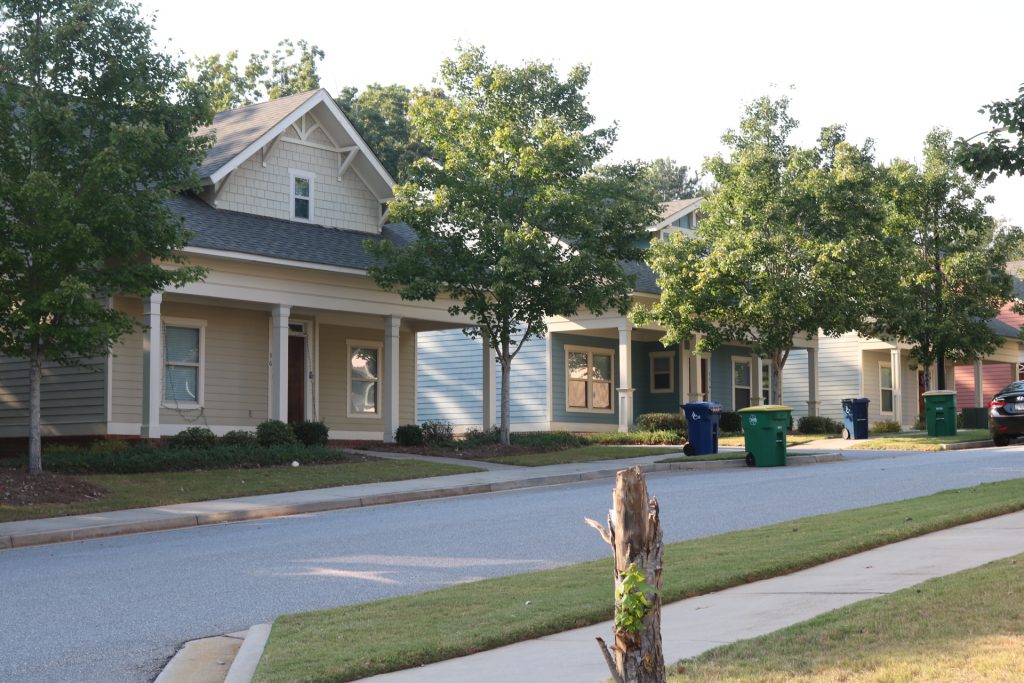 Burglary in Athens
Athens, Georgia – Athens Clarke-County saw a decrease in property crimes from 1,580 during the summer of 2015 to 1,402 in 2016, one of the lowest recordings over the past decade.
A property crime is any crime involving the taking of property without the threat of force. The annual property crime rate in Athens is approximately 3,792 property crimes committed each year. According to Detective Jody Thompson, a member of the Criminal Investigation Division of the Athens-Clarke County police, there has been a downward trend in burglaries in Athens over the past 10 years, with slight fluctuations depending on the time of year.
"This time last year we had 684 burglaries, and this year we are at 659. So there has been a decrease and that is in part to arresting many people. We have more arrests this year on burglaries than we have in a long time," Thompson said.
Thompson noted that areas of town heavily populated by students tend to be targeted more frequently by burglars than permanent residents homes. He said that this is because throughout the year student neighborhoods are empty for several weeks at a time due to school holidays and breaks. Among these frequently targeted areas are Riverbend Road, College Avenue, the Pineview neighborhood, Ruth Street, and Davis Street.
"You can have anywhere from 100 to 150 homes or apartments that are just sitting with no attention to them. Those are targeted because they [the burglars] can enter multiple locations in mass versus trying target single residential homes. So essentially they can get a lot more stuff from them," Thompson said.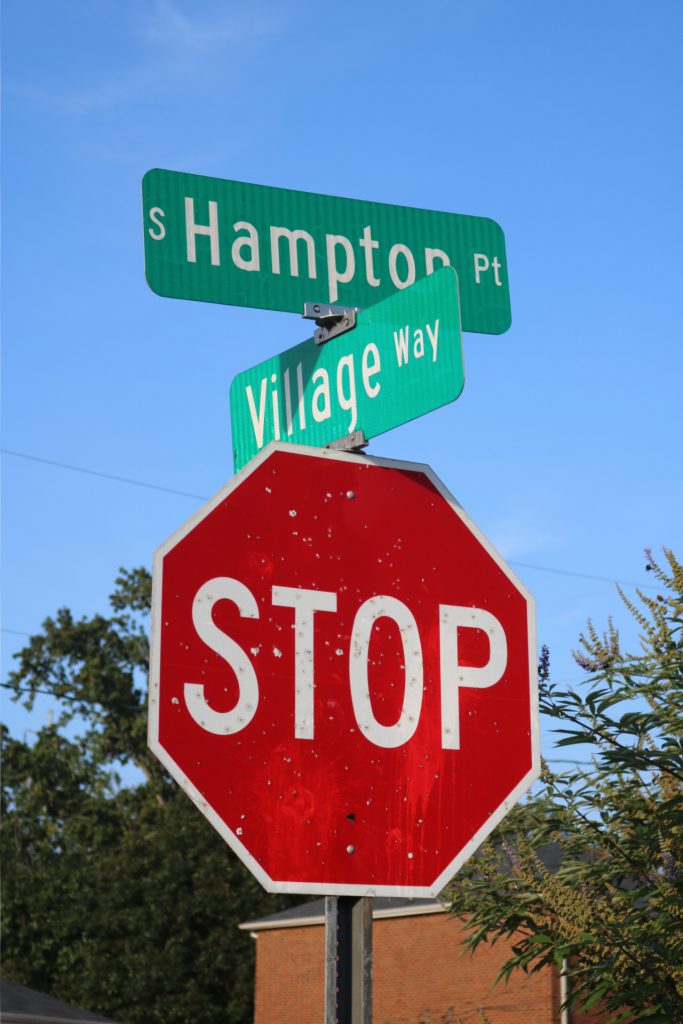 UGA Students' Testimonies 
Smisson Neel, a senior at UGA, previously lived in a residence where one burglary and several attempted break-ins occurred during his time living at his home on Church Street. Items taken from the home included a watch, television, golf clubs, and clothing.
"After that break-in, my father and the landlord installed metal seals on the doors that would make it more difficult to break-in. And we also installed an alarm system," Neel said.
Most burglaries occur during the daytime hours while students are away from their homes. According to Detective Thompson, the best prevention of these crimes is to simply not make it easy for the burglars to enter the home. This means being proactive by locking all doors leading into the house, leaving a television or radio on, and equipping lights with timers to create the illusion that someone is home.
Kathryn Szakal, a senior at the University of Georgia, experienced a similar break-in as Neel's during the summer of 2016. Kathryn lives in a four-person, detached home in the Station on Chase Street. She and her roommates were not home when the incident occurred and the only item stolen from their home was the television in the main living space.
"The intruder came in through my bedroom window. They didn't have to break in hardly at all. All they had to do was push my window enough to where the locks would come in and all they had to do was lift my window up. And then they came through my room, didn't look at my room, went straight to the living room, and took the big TV in there and went straight out the front door," Szakal said.
Detective Thompson, who assisted with Szakal's case, said this neighborhood is frequently targeted because of its accessibility to The Loop and Milledge Avenue. The Station is owned by Landmark Properties, a company that manages six student-housing neighborhoods and apartment complexes throughout Athens.
"My landlord honestly took no steps to assist in this situation. Any assistance that I received was from the Athens-Clarke County police department. I called Landmark to inform them of the situation and they did not seem surprised," Szakal said.
Why do Burglaries Happen? 
Dr. Trina Cyterski, a forensic psychology professor at the University of Georgia, specializes in the study of criminal and aggressive behaviors in individuals. She believes Athens has a high crime rate because of the vast discrepancy in education and income that happens in such a small geographical area. Athens has a high homeless population, as well as a high percentage of citizens in government sponsored housing. On the side, there are many middle to upper class residents due to the presence of the university.
"When they [burglaries] do happen, sometimes they can be traced to mental illness in the individual, or substance abuse or drug abuse could be going on. They [the criminals] will steal from somebody or a home, ideally without violence because they just want to sell the items and get the money to purchase the drugs that they are wanting," Cysterski said.
Are Robberies Becoming More Frequent in Athens? 
From May until September 2016, Athens saw an increase in the number of break-ins turned violent, known as robberies,  from 29 to 59. Cysterki conceded that communities certainly do see violent crimes on occasion. However, she stays firm in her assertion that these numbers cannot be used as an indicator of a trend that will continue in the months to come.
"Overall, the FBI's uniform Crime Control statistics indicate that our country's overall violent crime rate has been steadily decreasing since 1994. And it is a general trend downward that we are consistently seeing. Again, there are some minor fluctuations if you were to zoom in on a specific area over a 6 month period, so you could if you wanted to see these increases," Cysterki said.
As the holiday season approaches and a majority of students leave Athens until the beginning of January, higher numbers of break-ins are expected to occur based on reported burglary trends from 2015. Only through the collaborative efforts of student preventative measures and creative policing by the Athens-Clarke County Police Department will Athens see a decrease in burglaries this December.