The Surprising Costs of Raising a Special Needs Child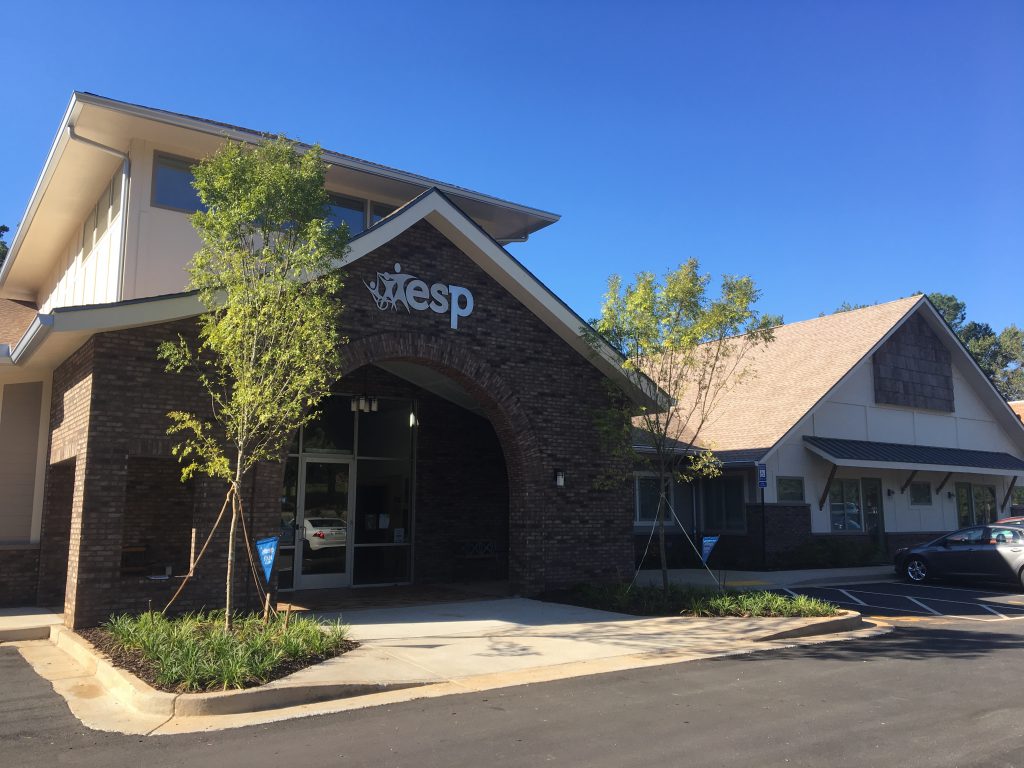 Athens, Georgia – On average it takes about $250,000 to raise a child from birth to age 18, but it costs ten times that to raise a special needs child, at an average of $2.5 million, according to research done by Extra Special People, a local non-profit that works with special needs children.
Common costs that special needs children require are frequent doctors visits, numerous therapy sessions, constant watch and expensive medical equipment according to Extra Special People staff members that work with these families on a daily basis. For children that require a wheelchair, that alone can cost up to $25,000 and must be replaced as the child grows.
"The difference that people aren't really aware of is that for a typical kid maybe they get injured and have to go to the doctor or for a time in their life they are going to some sort of therapy, but for most of our participants they are going to therapy or doctors pretty much their entire lives," said Jake Sapp, coordinator of program operations at Extra Special People.
Public and private heath care insurance policies help to close the gap between the funds families have available and the care that their child needs, but that does not always insure that the children will receive everything that would be beneficial to them. According to a study by The Kansas Special Health Care Needs Family Advisory Council, families are often made to justify costs, which are not always approved by insurance companies.
Because of complications with the logistics of the children's health insurance coverage, parents are often left with the difficult decision of paying expensive bills that they can not afford or allowing their child to go without things that could benefit them according to Brandie Fowler, who is the mother of a special needs child. She has had doctors refuse service because of the disability insurance that her daughter has, has had to prove what types of medicines her daughter needs to the insurance company several times before they will fill her prescriptions and has at times not been able to take her daughter to therapies that she needed because the insurance company would not approve it.
Marisa Stewart, a senior UGA student, frequently volunteers with the special needs community. She said she has personally seen some of the kids that she works with have to go without things that they need, like an electric wheelchair, because their families couldn't afford it.
On top of requiring more money, caring for a special needs child also tends to require more of a time commitment. Many special needs parents end up having to quit their jobs to provide the care that their child requires, making financial needs even harder to meet. Sapp said that the community could help these types of parents by offering them more flexible jobs.
Brandie Fowler personally had to quit her job to care for her daughter when she was born, "The biggest difference financially was me not being able to work and have two incomes coming to the house," said Fowler.
According to an article from Time Magazine, special needs parents are often not able to do as much for their other children because of the cost and time commitments of caring for their special needs child. Fowler said that there have been times that she needed assistance affording extra curricular activities such as baseball for her other children because of the cost of her special needs child.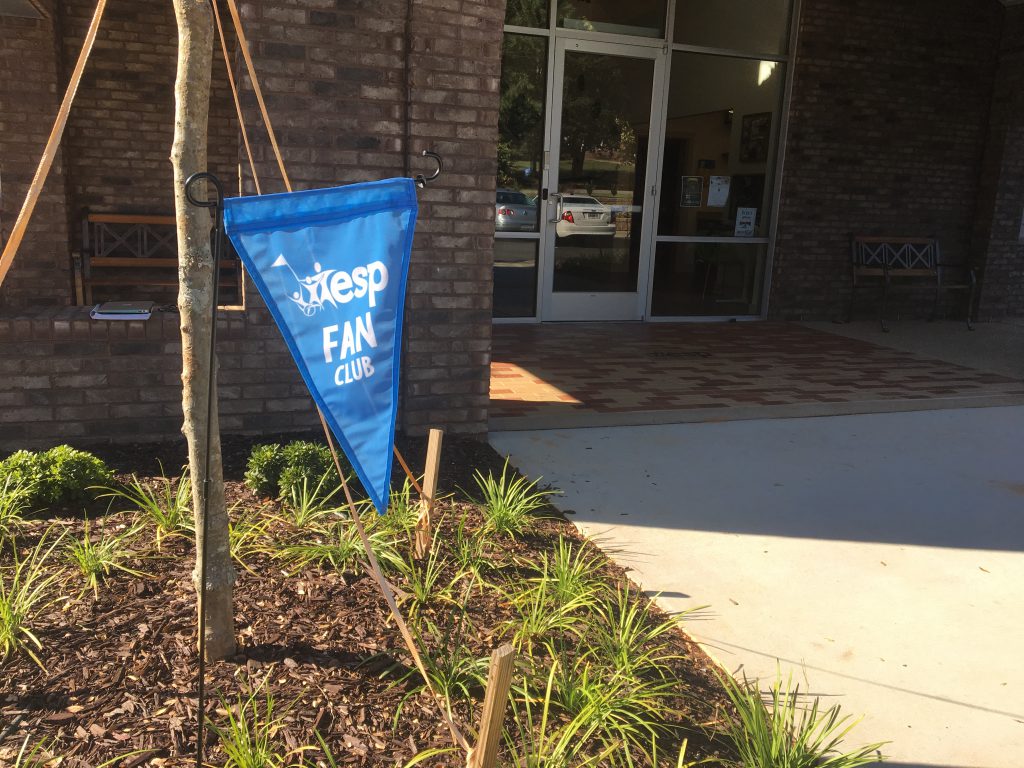 Extra Special People works with the community to advocate for these families' needs and raises money through their donor program called the "Fan Club." These funds are used to supplement tuition to their camps and after school programs to keep costs low for families according to staff at Extra Special People. They also use the funds to offer scholarships to families with high financial needs.
"We work with every single family, we always stress that if they need to come talk to us they can and we will figure something out, we are never going to turn anybody away," said Ashley Hilmer, Coordinator of Development at Extra Special People.
In addition to providing affordable care, Extra Special People is also working on developing programs to help families with the costs of equipment and therapy. They just began setting up a "swap shop" where families can donate equipment such as wheelchairs and walkers that their children have outgrown to be used by other families in need. To help families find affordable therapy, the organization is planning on bringing in therapists to serve participants right at their facility. They plan to charge the therapist a discounted rate to use their space, which they hope will translate to lower therapy costs for the kids.
Below is a short clip from an interview with Jake Sapp at ESP. It is accompanied by clips recording of the opening and closing of the ESP 360 after school program. In the interview Sapp says that the biggest price difference between raising a special needs child and a child without a disability is the amount of expensive therapies and doctor visits that they require.
[soundcloud url="https://api.soundcloud.com/tracks/293496862″ params="auto_play=false&hide_related=false&show_comments=true&show_user=true&show_reposts=false&visual=true" width="100%" height="450″ iframe="true" /]