Two Athens Businesses Outlast The Competition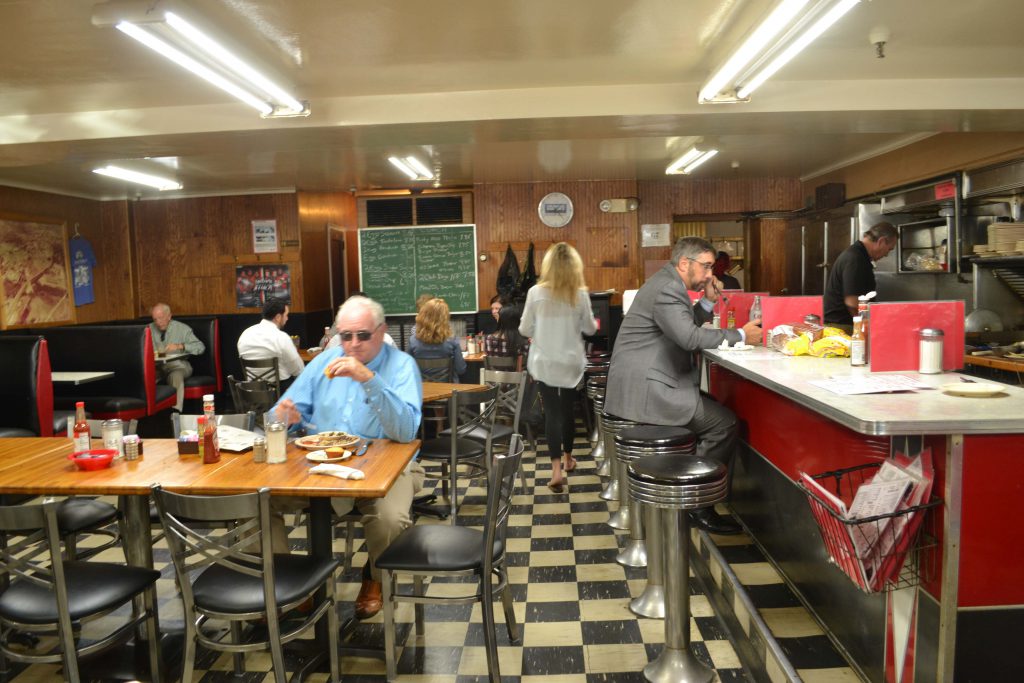 ATHENS, Ga. – The Mayflower Restaurant and The Morton Theater are among rare businesses in Athens that have survived major recessions.
The Mayflower Restaurant, which has been in continuous operation since 1948, has stayed open longer than all of its competition. Ricky Vaughn, the owner for the last 45 years, said he has done so by building up a committed core group of customers.
"We got people in here that have been eating here for 40 years," Vaughn said. "That's the tradition for them. Coming to the games. Coming  to the Mayflower for breakfast. It's just a tradition."
The Morton Theatre, the oldest surviving African-American vaudeville theatre, became jointly owned by the nonprofit Morton Theatre Corporation and the Athens-Clarke County Unified Government in 1991. Since then, it has been operated by both private and government employees.
"This was the center of all African-American life and commerce," said Lynn Green, the managing director of the Morton Theatre. "Part of being in Athens as long as we are, there had to be some evolution."
The Morton Theatre has survived longer than any other venue in downtown Athens. Its history is intertwined with the history of groups like R.E.M. and The B-52's, who rehearsed in the theatre. The theatre's long history and the devotion of the Athens community have kept the Morton Theatre open for so many years, Green said.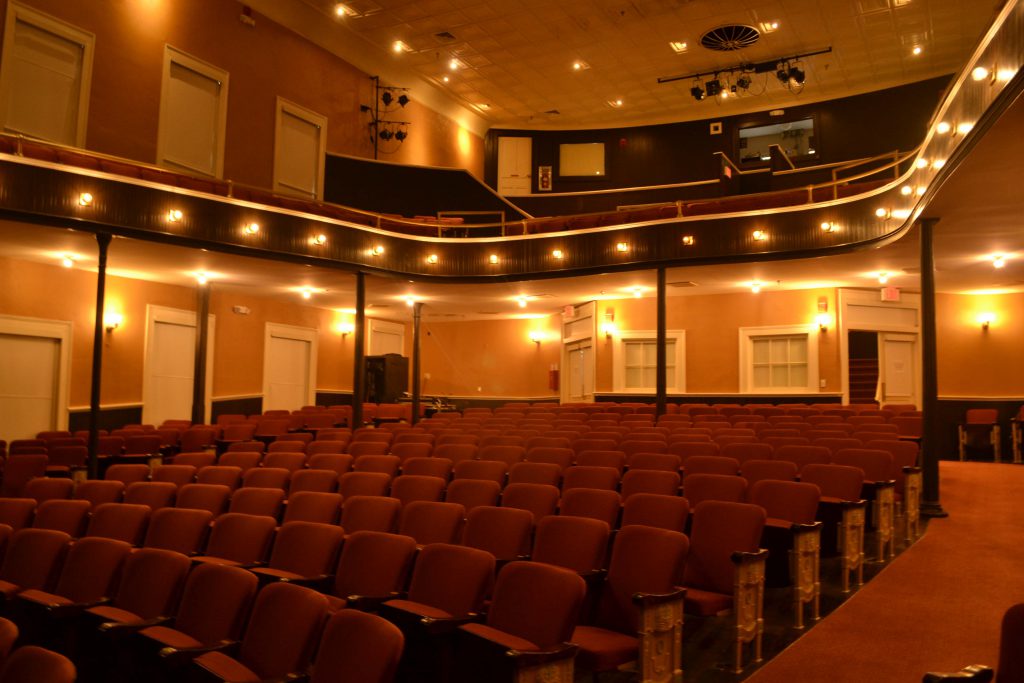 The Morton Theatre generates income by renting out its space, but competing with modern venues equipped with superior technology is a challenge.  (Photo/Maria Ramsaier, mariakramsaier@gmail.com)
But other businesses in Athens are not so fortunate. Jobs in clothing and sporting goods stores have dropped by 17 percent since 2007, according to the Athens Downtown Development Authority. Most of those jobs have been picked up by restaurants, but wages among food services employees have flatlined in the last decade.
.
Data collected by the Athens Downtown Business Authority and the Athens Clarke County Tax Assessor show an upward trend in business closures. Only a small percentage of businesses in Athens have lasted longer than 20 years. (Graphs/Justin Ebert, jre90185@uga.edu)
Listen below for an interview Lynn Green about the Morton Theatre's history.