UGA Experts Claim Experiential Marketing Creates More Demand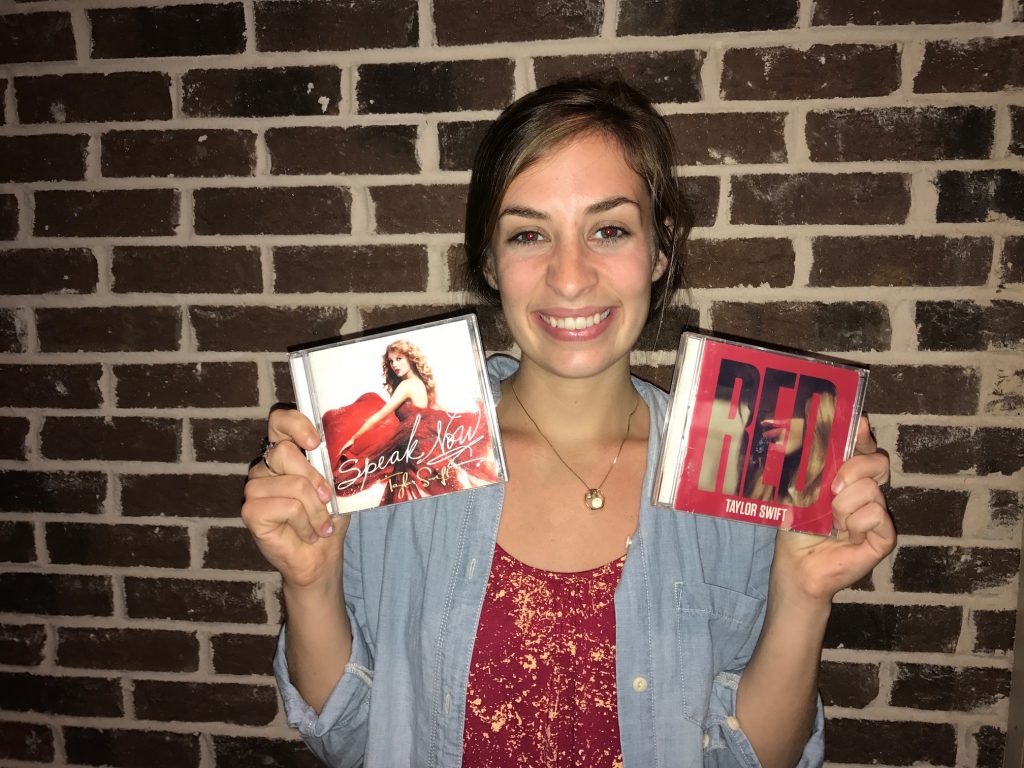 ATHENS, Ga. – University of Georgia marketing experts stress that unique social media tactics from music artists can earn them higher rankings.
In August 2017, music artist Taylor Swift blacked out all of her social media and posted unexplained videos of snakes to her Instagram. This was to build anticipation for her new album which is set to come out in November 2017. President of UGA's American Marketing Association, Sabrina Hand, described this tactic as "Experiential Marketing," a method that engages the audience to participate and connect with the artist.
"This [marketing technique] will continue to be the norm as millennials are drawn to this form of more authentic marketing that speaks to them personally," Hand said.
Click the link below to hear an audio story on the effects of experiential marketing in pop culture featuring Sabrina Hand, President of UGA's American Marketing Association, University of Georgia marketing major Abigail Castro, and a few Taylor Swift fans from Athens, Georgia.
Caroline Stroud, Data Analyst for the University of Georgia Marketing and Communications Office, said that while marketing has always played an important role in the promotional period of a music artist, social media has contributed to the need to stick out from other artists.
"Marketing stunts like these have always been around, they are just becoming more and more creative as well as interactive as social media has risen," Stroud said.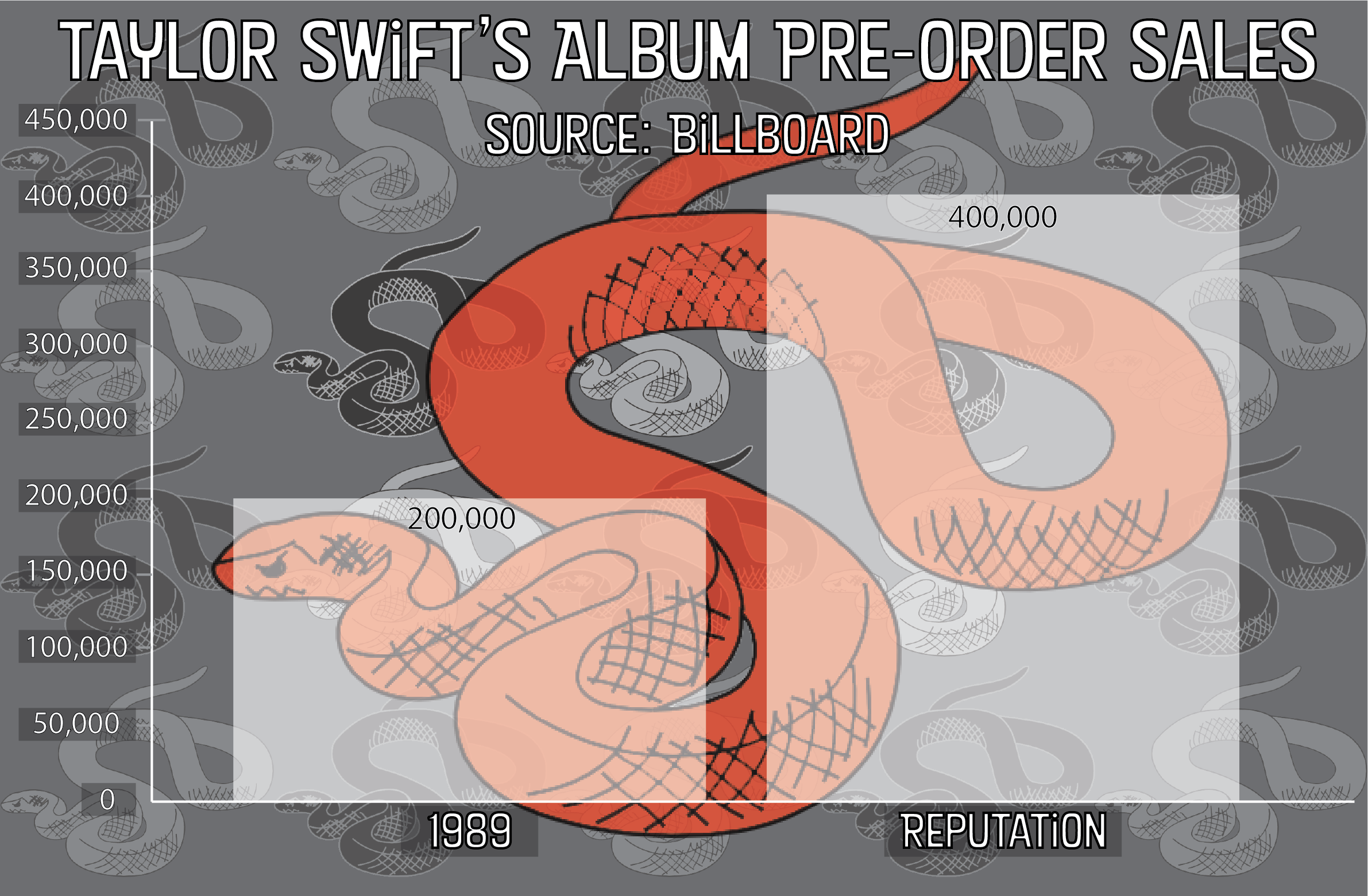 Following the ambiguous snake videos, Swift's single "Look What You Made Me Do," immediately claimed the No. 1 spot on the Billboard 100.The first of these mysterious snake posts received over 10 million views. Fans and not-fans alike discussed what the snakes could mean. Some said it could be a nod to Kim Kardashian, whom labeled Swift as a snake in July 2016. Others saw the snakes as a representation of the shedding of the "Old Taylor."
Marketing major Abigail Castro said that the large amount of attention is most likely credited to Swift leaving the meaning up for interpretation, because it got people to engage.
"People who don't identify as fans were intrigued by the [social media] blackout and her ominous snake posts. I think that artists understand how important social media and creative marketing are to the generation they are targeting. Taylor's blackout created buzz that stretched way beyond her fans," Castro said.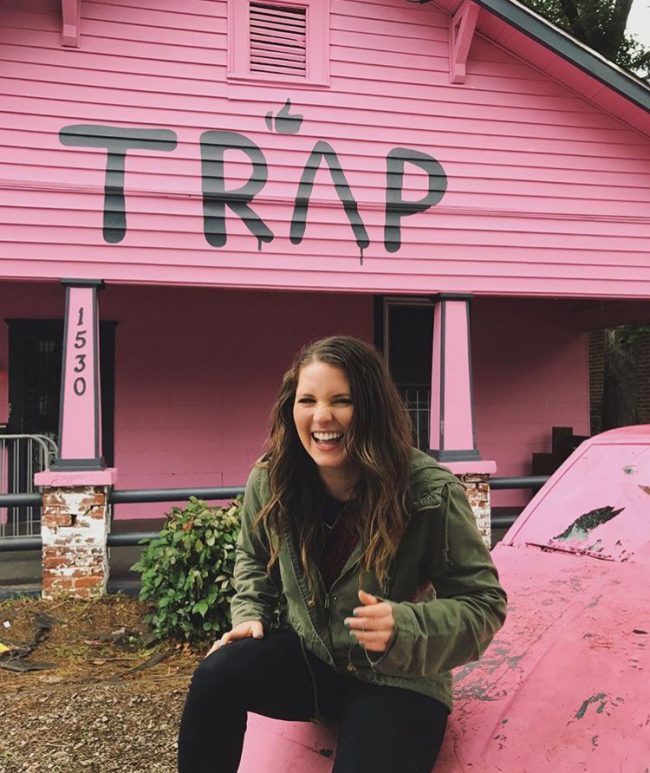 In late June 2017, rapper 2 Chainz had a house on a busy road in Atlanta painted bright pink, with the word "Trap" written in black on the top of the house. The house was open to the public for almost a month and in that time it served as a church, an HIV testing center, and a salon.
Stroud said that 2 Chainz definitely drew in attention from all angles, including those that don't listen to his music at all, such as herself.
"I thought the pink house was pretty cool. I went to 2 Chainz's Instagram page a couple of times to see the pictures, whereas I would have never looked at his page before," she said.
The rapper created an Instagram solely for the house, where fans could send their photos taken in front of it for a chance to be featured. The house was a promotion for his album Pretty Girls Like Trap Music, which hit No. 2 on the Billboard 200.